The Political center of Florence guided walking tour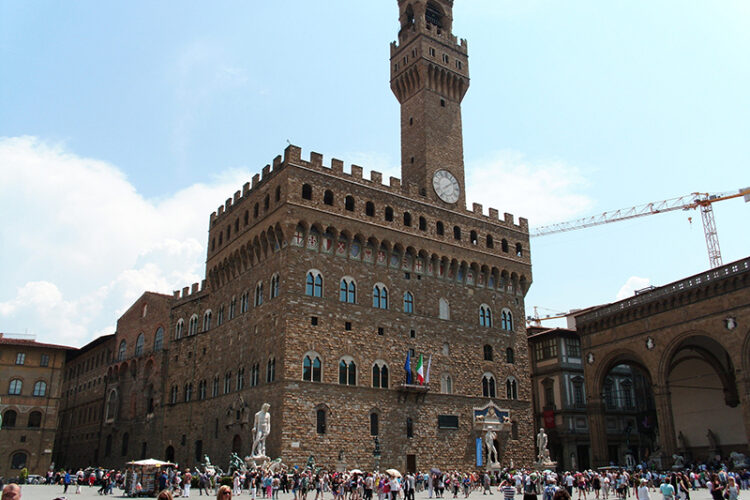 guided walk of florence political center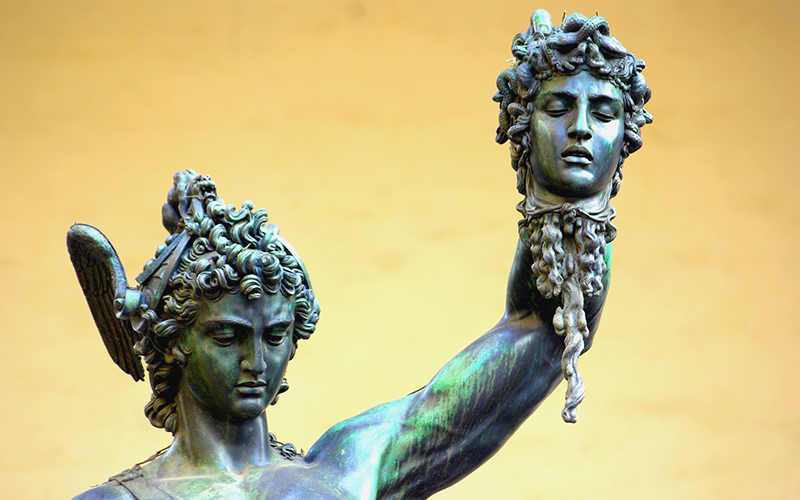 Private guided walk of Florence's political center: piazza della Signoria, Palazzo della Signoria (outside), Uffizi courtyard, Ponte Vecchio, Orsanmichele church.
Meet the tourist guide at your accommodation or in another planned meeting point and start the visit of the Political Center of Florence. The main topic will be politics and how was administrated the political power in the Renaissance. 
The guided walking tour of Florence includes Piazza della Signoria and the "political use of art" by talking about the famous statues that embellish the square and about the Public Offices housed in the imposing Palazzo della Signoria. 
Move forward to the Uffizi yard, this building that now is a museum, in the past housed the Public Offices. The yard is surrounded by a series of statues depicting the greatest characters in the Florentine history.
Ponte Vecchio, the oldest bridge of Florence has been standing since 1300, once housed food shop s but now only jewelry stores above which runs the famous Vasarian Corridor, a private walkway that links the Uffizi to Palazzo Pitti.
You may choose to make it a full day guided walk by adding the visit of:
Uffizi or another museum.
Duomo, Santa Croce or another famous church.
The religious center of Florence including the Dante's Florence.
Keep visiting Florence's town center.