Montepulciano and Cortona from Florence Car Tour
private car tour from florence to Montepulciano and cortona with english-speaking driver.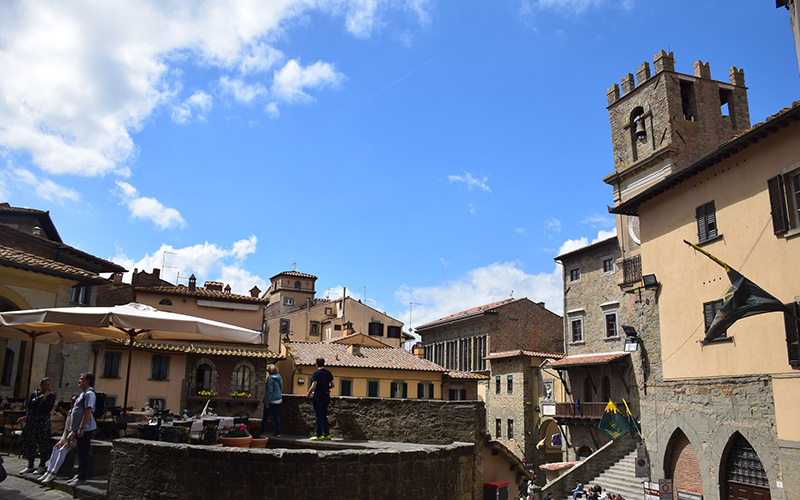 Private tour with personal driver to Montepulciano and Cortona from Florence with private driver.
Montepulciano. It is a stunning village located on a hilltop of the southern Tuscany, it is still pretty well-preserved in its medieval appearance with the entrance gates, walls and the houses of the village made of stones. The walk to reach the main square starts from the bottom and stretches uphill along the main street bordered by several cantines (wine cellars) carved into the rock for aging properly the local famous wine called Nobile di Montepulciano.
Lunchtime could be spent in a wine cellar of Montepulciano or in a nice osteria on the way to Cortona.
Cortona. It's another medieval town, in this case even older than Montepulciano because its foundation dates back to the Etruscans, in fact the local museum exhibits an interesting collection of Etruscan finds.
Cortona has been also the stage where took place the story told in the book "Under the Tuscan Sun", strolling in the shady alleys, in the vineyards and olive groves brings you back to that ambiance.