florence tuscany private transportation services, airport transfers with personal English-speaking driver from florence airport to all tuscan destinations.
PRIVATE CAR TRANSFER SERVICES ARE NEEDED:
To travel as fast as you can from one to another place.
When you stay in the countryside or in places far from a train station.
If you have numerous heavy luggage.
If just like to travel comfortably from hotel to hotel.
CTTours wishes to guarantee the safety and the professionalism of his driver by joining the Travel Safely Project.
Our transportation services are provided all over Italy for individual, small and large groups on departure or arrival in the main Tuscan towns like Florence, Siena, Pisa, Lucca, San Gimignano, Arezzo, Cortona car transfer services with driver, Carrara, Montalcino, Pienza.
Personal car rental with driver service, just to sit back and relax during your trip between the main Italian destinations: Italy Cinque Terre, Florence, Milan, Lake district, Venice Rome, Portofino. Your English-speaking chauffeur will take care of you, your family and friends taking them safely at destination. 
Florence and Tuscany chauffeured car transfer-tours
Custom car transfer tours all over Italy. Car rental in Florence and Tuscany with English-speaking drivers.
During your transfer don't miss the chance to discover sites that you did not include in your schedule, but that is along the route, and definitely worth visited!
There are so many beautiful places to see in Italy, and often time never seems enough. Between the largest cities like Rome, Florence, Milan, Venice, there are small towns, wine regions, museums, landscapes, that definitely deserve a look.
Here below you see a list of the most requested Italy transfer tours.
Venice to Cinque Terre/Portofino Italian Riviera or vice-versa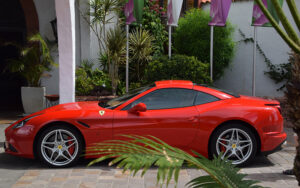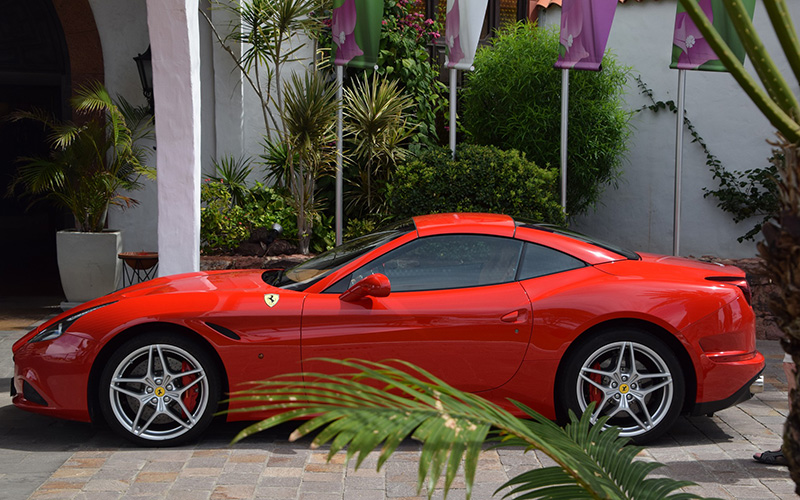 Transfer tour with English-speaking driver with possible stops in Verona (Romeo and Juliet town), Modena (Ferrari, Lamborghini car factories or balsamic vinegar), Parma (Parmigiano cheese, Parma ham).
Cinque Terre/Portofino Italian Riviera to Florence Tuscany or vice-versa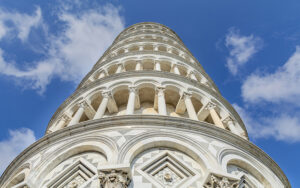 Transfer tour with a chance to stop in Carrara (white Michelangelo marble quarries), Lucca (a lovely town), Pisa (with the leaning tower).
Cinque Terre/Portofino Italian Riviera to lake Como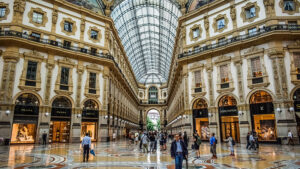 Transfer tour with a chance to stop in Genoa (great food and art),  Milan (shopping, sightseeing), Pavia (art and good wines)
Venice to Florence Tuscany or vice-versa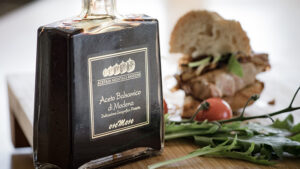 Transfer tours with possible stops in Modena (Ferrari or Lamborghini car factories), Bologna (the town of good food).
Rome to Florence or vice-versa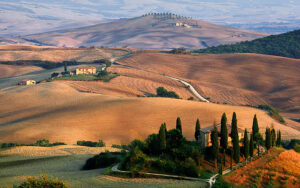 Transfer tour with chance to stop in Assisi (the town of Saint Francis), Orvieto (lovely town), Tivoli (ancient Romans villa); along an alternative route stop in the Chianti wine region, Siena (just amazing), Brunello di Montalcino wine region, Montepulciano wine region.
In case you wish to receiving an all-inclusive quotation (package tour) you may choose to adding to the transportation service: tourist guides, tickets, meals, tasting, tickets.  
In this case the organization and invoicing is by V&D Viaggi e Dintorni Travel Agency.
Contact us for designing an itinerary together or even just for asking advice. We will do our best to reply within 24 hours.