Tuscany wine and olive oil private car tours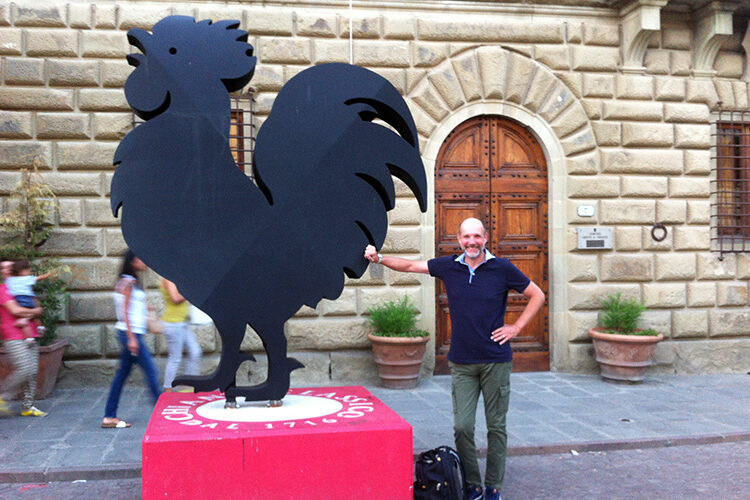 day trip from florence with english-speaking driver to know more about tuscan wine and olive oil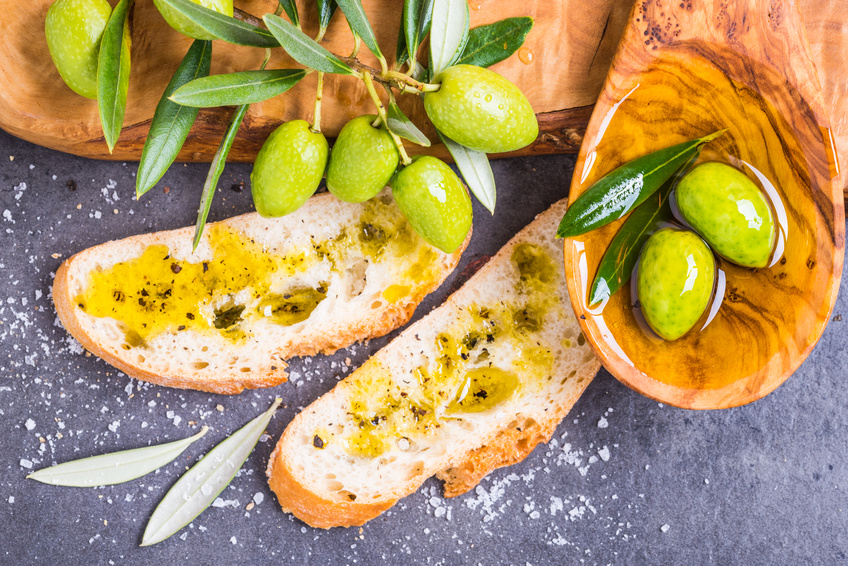 Tuscany olive oil tours
Private tour with personal driver
Know more about the "green gold of Tuscany
Olive oil, together with the wine, is one of the symbol of the Italian gastronomy, both represent the sign of such a strong bound between man, land and centennial traditions.  A large variety of olive oils are nowadays easy to find in the stores all over the world, its production followed the sensible growth of the demand of "green gold". Sometimes the consumer remains a bit confused in front of such a great choice and price range, this tour might help you to better orient yourself in a choosing the right olive oil for your tastes. According to your time availability and wishes, half or full day tour can be arranged in the most important areas for the production of olive oil: Chianti, Mugello, Val d'Orcia, and combined with the visit of interesting sites and wineries of that area.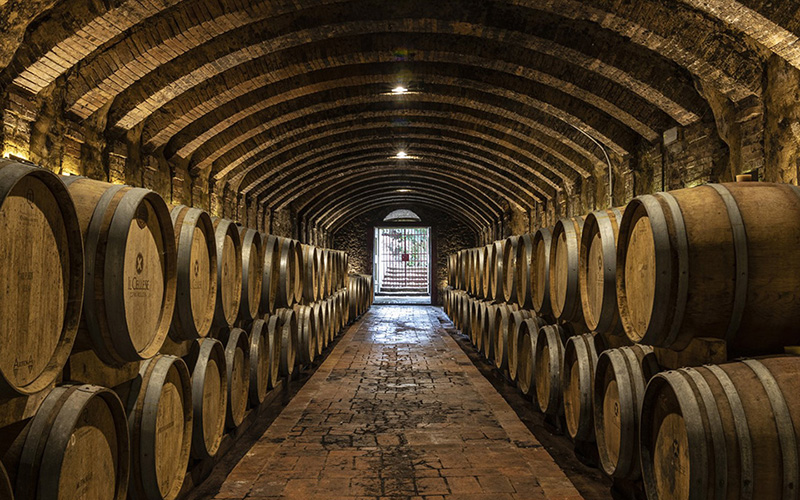 Tuscany wine tours
Half or full day private tour with personal driver – 8 hrs
Tasting the nectar of Tuscany
The Italian way of life is even based on the wine culture. Nowhere else in the world you can find such a large variety of wines like in Italy. In different parts of Tuscany are made very famous wines like Chianti, Brunello di Montalcino, Nobile di Montepulciano, Bolgheri and Sassicaia. You may choose to experience one of those to start approaching "the great Tuscan reds".  If you are a wine connoisseur, you might like to discover other interesting wine regions like: Lucca and Pisa hills, Chianti della Rufina region, Candia and Luni hills near Carrara, or Cinque Terre white wines, less renown but still worth tasting. Wine tastings, winery visits, can be reserved on demand.