Cinque Terre Private Car Tour from Florence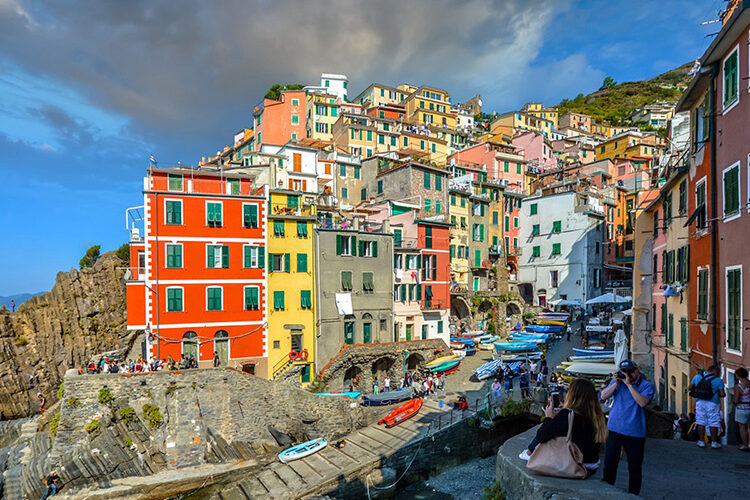 private day trip to the 5 terre from florence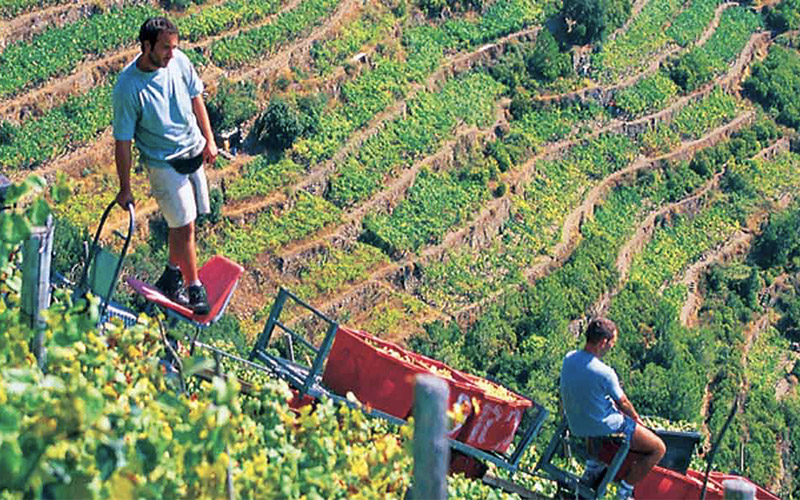 Private day trips from Florence to the Cinque Terre (Manarola, Vernazza, Corniglia) with Engligh-speaking driver. 
Hold onto the cliffs you see at Riomaggiore, Manarola, Corniglia, Vernazza and Monterosso, five little villages located along the coast and surrounded by kilometers of terraces, vineyards and olive groves.
Here people have lived for centuries isolated and in perpetual struggle with such an ungenerous Mother Nature; life in the 5 Terre is tough, any human activity still requires hard effort, sweat and toil. 
We advise a not-too-rushed version of the itinerary that permits to "have a taste" of the 5 Terre villages (Manarola, Vernazza, Corniglia) visiting from the inside, watching them from the seaside and from the panoramic road. 
NOTICE
The itinerary is highly customizable, let us know your wishes: private boat tour – Hiking – Wine Tasting, and we will design a perfect itinerary.
In case of weather alert (orange-red) the tour will be canceled and replaced by another excursion in a no-risk area.