Michelangelo and famous artists Florence guided walk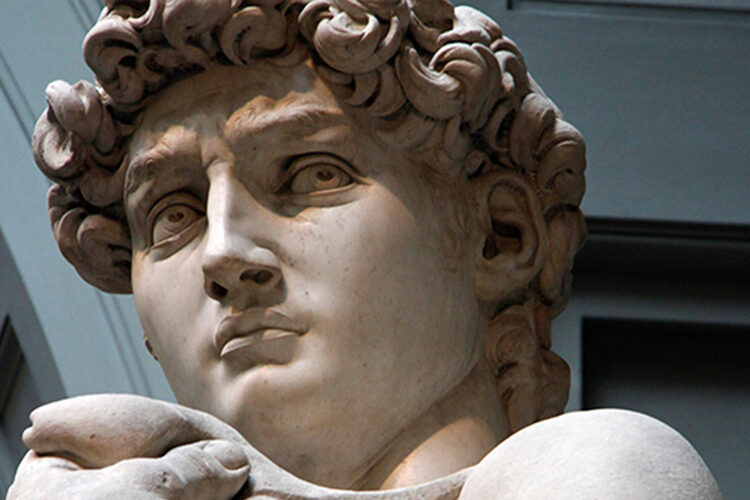 florence guided walking tour focused on michelangelo buonarroti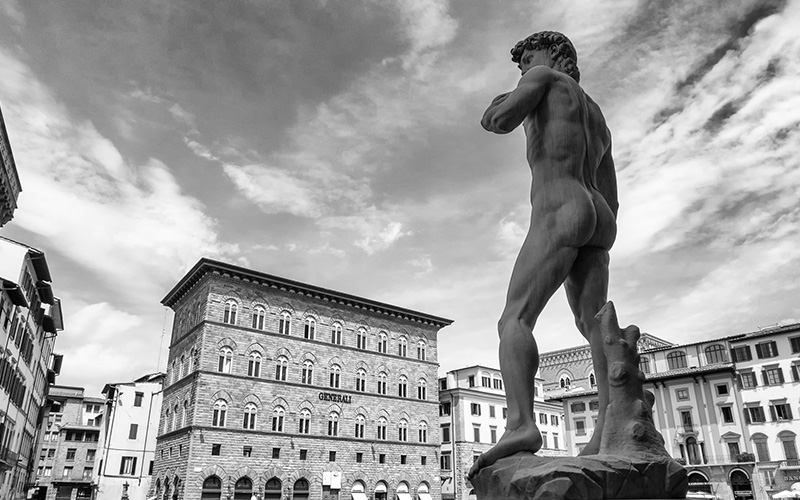 Michelangelo's walking tours. Know more about the world's most famous sculptor. 

An amazing trip through Michelangelo's art, life, and thinking.
Florence is the best place to talk about Michelangelo as a sculptor, here is where he's been raised, educated and achieved fame and success. 
Half or full day guided tours with your personal tourist guide are set to follow Michelangelo's footsteps around Florence, talking about Florence in the Renaissance, and visiting the churches and museums where are exhibited some of his most famous works of art. 
Casa Buonarroti museum. The early works.

Santo Spirito church. Wooden Crucifix.

Bargello Museum. Bacchus, Btustus and Pitti Tondo.

Accademia Museum. The David.

Cappelle Medicee. Architecture and statues conceived together. The top!
Of course, the itinerary can be customized upon your wishes and time availability.
You may choose to make it a full day guided walk by adding the visit of:
Caprese Michelangelo, his birthplace.
Carrara marble quarries, where he used to search his favorite marble. 
Rome with the Pietà and the Moses.