Pisa and Lucca private car tour from Florence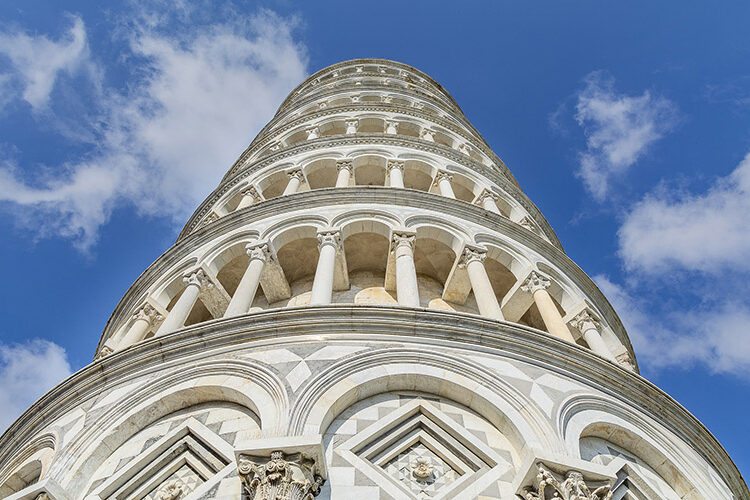 private car tours from florence to lucca and pisa with the leaning tower
Private day trips with English-speaking driver from Florence to Lucca and Pisa.
Lucca it's a lovely little town, still surrounded by its imposing city-walls, Lucca is an authentic surprise! Upon arrival enjoy some free time to visit the old town on your own maybe renting a bike or just strolling around the highlights: Piazza San Michele, Via Fillungo, Piazza Napoleone, Piazza Anfiteatro. 
You may choose Lucca or its countryside for savoring some local wine and food specialties.  

Pisa. Enjoy the independent stroll og this worldwide famous venue. Definitely don't miss the Leaning Tower and the other beautiful buildings located nearby in the so-called Miracles Filed: the Cathedral, the Baptistery, The Monumental Cemetery. But beyond these magnificent monuments, remember to take a look at Piazza dei Cavalieri, symbol of the Florentine dominion in town and at Borgo Stretto,