Florence walking tours for foodies – Guided Walks for food lovers in Florence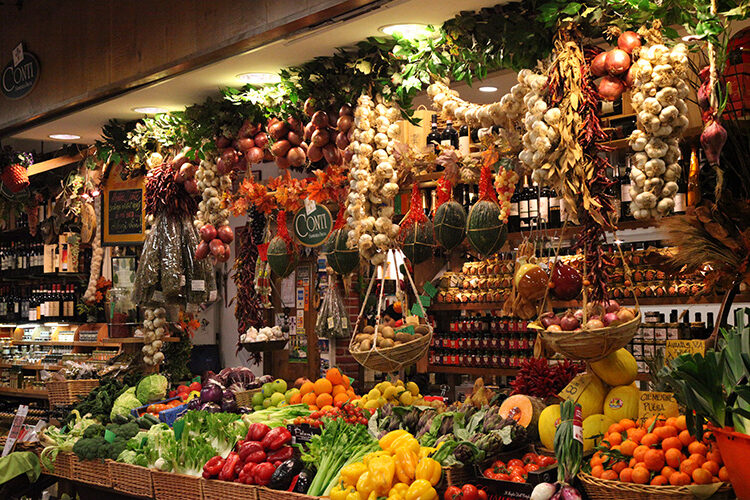 Guided walking tour of florence for food and wine lovers
Let yourself be guided by your senses, follow wine and food!!! Private guided walking tour of Florence.
Florence is not just its monuments and masterpieces of art, discover even the culinary treasures of this beautiful city
If you really want to fall in love with Florence, eat what the locals eat!!!
Let's visit together the highlights of the city: Piazza del Duomo, Piazza della Signoria, Ponte Vecchio and end up in the traditional, colorful, perfumed food and wine market: where have a taste of local cheeses and cold cuts, Tuscan wines and other local specialties. 
You may choose to make it a full day guided walk by adding the visit of:
Uffizi or another museum.
Duomo, Santa Croce or another famous church.
The religious center of Florence including the Dante's Florence.
Keep visiting Florence's town center.