Cinque Terre and Pisa shore trip from Marina di Carrara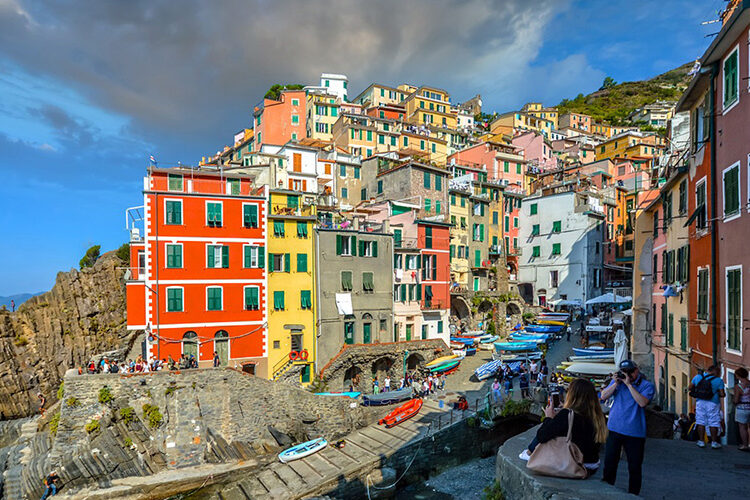 cruise shore excursion from marina di carrara to 5 terre and pisa
Shore excursion from Marina di Carrara to Portovenere, Manarola, Vernazza and the Leaning Tower of Pisa.
Meet the driver at the cruise of Marina di Carrara and depart to Pisa. Upon arrival enjoy some free time on your own for visiting the Miracles Filed, the gorgeous square with the Leaning Tower, the Cathedral and the Baptistery of Pisa.
In the late morning depart towards Portovenere, a stunning village considered  the "gateway to the Cinque Terre". Beside its beauty, Portovenere is also a perfect place for having a bite in one of the local restaurants without finding too much crowd.
In the afternoon you may choose to take the public boat to Vernazza and admire the 5 Terre from the seaside or remain with your driver and journey along the panoramic road as far as Vernazza.
After visiting Vernazza, enjoy some free time in Corniglia as well, such a charming little village!
Head back to Marina di Carrara port along the panoramic road of the 5 Terre.
NOTICE
The itinerary is highly customizable, let us know your wishes: private boat tour – Hiking – Wine Tasting, and we will design a perfect itinerary.
In case of weather alert (orange-red) the tour will be canceled and replaced by another excursion in a no-risk area.