Cinque Terre and Pisa shore trip from Livorno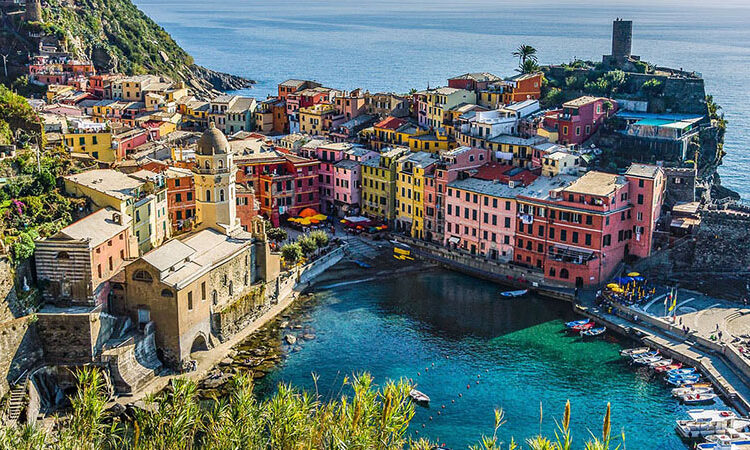 shore excursion from livorno to cinque terre and pisa
Shore excursion from Livorno to Portovenere, Manarola, Vernazza and the leaning Tower of Pisa.
ITINERARY
Meet the driver at the cruise facility in Livorno and head soon to Portovenere, a quaint UNESCO village located in the area of the 5 Terre.
Upon arrival enjoy some free time on your own to visit the village: don't miss the main street (carugio) and the esplanade at the end of it where is located the old church of S. Pietro.
Afterwards decide if taking the public boat to Vernazza or choose to remaining with your driver for reaching Manarola and Vernazza by car. Free time in the village son your own.
Lunchtime will be in Vernazza, where there is a wide choice of local eateries where experience some Ligurian specialties.
After lunch head back by traveling along the panoramic road of the 5 Terre and arrive in Pisa in about 2,5 hours. Here have some free time on your own for exploring the area of the Leaning Tower.
Head back to Livorno port.
NOTICE
The itinerary is highly customizable, let us know your wishes: private boat tour – Hiking – Wine Tasting, and we will design a perfect itinerary.
In case of weather alert (orange-red) the tour will be canceled and replaced by another excursion in a no-risk area.