Cinque Terre and Portovenere shore trip from La Spezia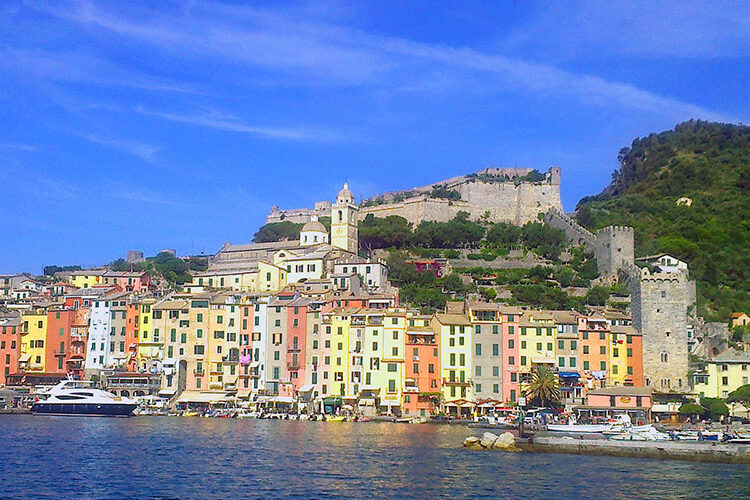 shore excursion from la spezia to the 5 terre and portovenere
Private day cruise trips from La Spezia to Portovenere and the villages of Manarola, Vernazza, Corniglia.
Meet the driver at the cruise terminal in La Spezia and set off to Portovenere, such a charming village! Portovenere is a UNESCO site, it was built like a fortress by Genoa to watch this part of the Mediterranean and through all these centuries remained practically untouched. Do n0t miss a walk along the main street (carugio) for a free tasting of pesto sauce and end up at the esplanade facing the old church of St. Peter.
Afterwards you may choose:
Take the public ferry to Manarola and have lunch in Vernazza. 
Stick to the driver-guide and reach by car Manarola, free time here. Then move to Vernazza with free time for lunch.
In the afternoon meet the driver-guide for visiting Corniglia, the smallest and one of the most charming villages of the 5 Terre.
Head back to La Spezia along the panoramic road of the 5 Terre.