Portofino and Italian Riviera shore trip from La Spezia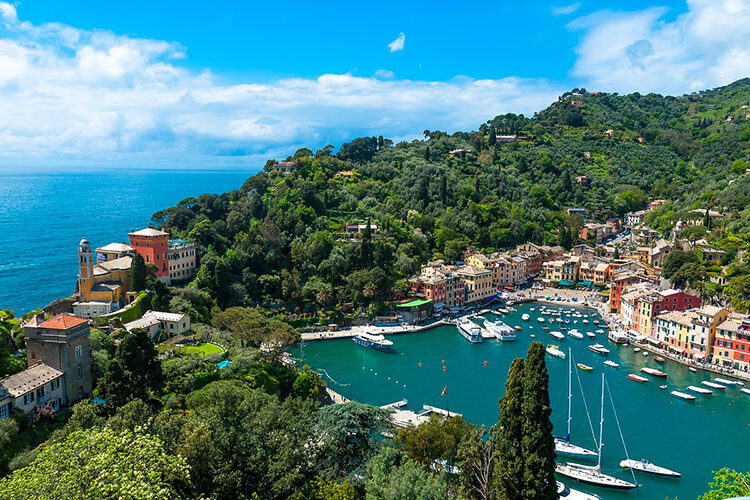 shore excursion from la spezia to portofino and italian riviera
Private cruise shore trips from the port of La Spezia to Portofino, Camogli and Santa Margherita. 
ITINERARY
Meet the driver at the cruise terminal in La Spezia and travel as far as Camogli. It is an ancient fishermen village, built on a tiny island and later connected to the ground for extending the living area. Upon arrival enjoy a stroll along the lovely promenade  bordered by tall ancient building. Don't miss tasting a slice of the "cheese focaccia" made by the local bakeries.
Afterwards move to Portofino, tiny stylish village considered the pearl of the Italian Riviera. The name originates from Portus Delphini (the port of dolphins) and for many centuries has been the house of the local fishermen, now it's a fashionable village with bars, restaurants and high-end fashion brand shops.
Lunchtime could be spent in Portofino or in Santa Margherita, a bigger coastal town unmissable for a good gelato, a stroll along the gorgeous promenade and for the shopping.
Head back to La Spezia.