Parmigiano cheese shore trip from La Spezia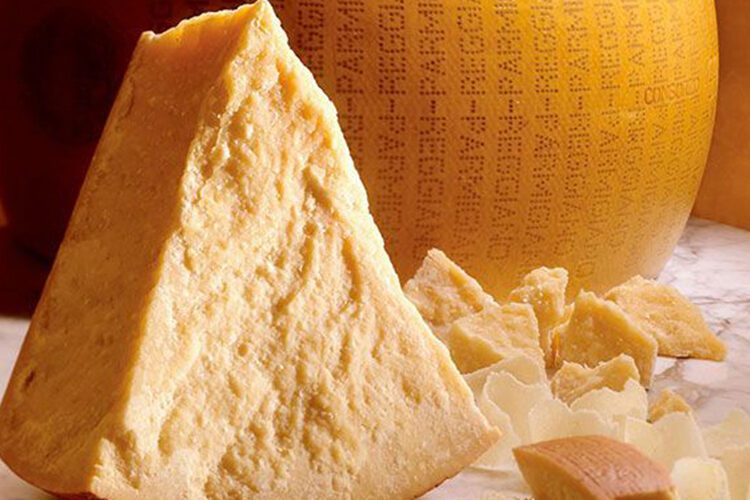 shore excursion from la spezia to parma, home parmigiano cheese and ham
Private day cruise trip from the port of La Spezia Parma, home of Parmigiano cheese and Parma ham.
Meet the driver at the cruise terminal in La Spezia and, as early as possible, set off to a parmigiano dairy factory to watch how it's made every day the famous Parmigiano Cheese. The early departure is advised because they start early in the morning the cheese making. 
After the visit, taste some different types of Parmigiano to savor the different aging of the cheese.
To spend the rest of the day the territory offers several options to enjoy it:
Visit the Torrechiara castle and have lunch nearby in a wine farm.
Visit the town of Parma, charming, fashionable and really interesting.
Visit an agriturismo where learn more about the local food productions (pasta, cheese, wine, prosciutto) and have lunch there.