Pisa and Lucca from La Spezia shore trip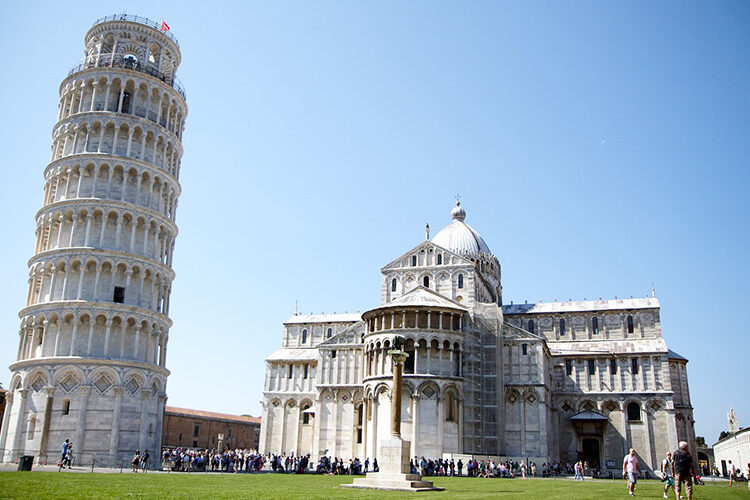 shore excursion from la spezia port to pisa and lucca
Shore excursion from La Spezia to Pisa with the amazing Leaning Tower and Lucca, appealing town for its unique atmosphere.
ITINERARY
Meet the driver at the cruise terminal  in La Spezia and set off  to Lucca. It is still a walled town that has kept almost untouched its medieval appearance. During the time to spend for the independent exploration of the town,  don't miss visiting Piazza San Michele, ancient Roman Forum; Piazza dell'Anfiteatro (former Roman amphitheater) and several other streets and squares with lovable shops and commercial activities.
Lunchtime can be spent in Lucca old town or, with a short ride, we can reach the countryside that offer interesting wine tasting opportunities in one of the local wineries.
In the afternoon depart to Pisa and start with the exploration of the Miracles Field on your own, the gorgeous square embellished by the Leaning Tower and by the other religious monuments of Pisa.
Head back to the ship in La Spezia.
NOTICE: if you choose the lunch option in the winery, the duration becomes of 9 hours with extra cost